Troubleshooting - PLEASE READ IT FIRST IF YOU HAVE ANY PROBLEM!
FAQ - Frequently asked questions
If you will experience any problems please contact support@gloriavictisgame.com
Join our official TeamSpeak 3 server addres using gloriavictisgame.com as IP address!
Troubleshooting - "Server Under Maintenance" error solution!
Thread Rating:
22-06-2016, 18:30,
Mtlj1991
Donator

Posts: 2
Threads: 2
Joined: 22-06-2016
Having trouble buying!
Hey guys, had two failed attempts at buying, says it couldn't process at this time. All my details were correct. Tried buying in $ and Euros. (I'm in the UK).

Anybody else had this issue?
22-06-2016, 18:34,
Henrave
Super Moderator


Posts: 216
Threads: 19
Joined: 14-09-2014
RE: Having trouble buying!
Try to change your browser. It may be related to that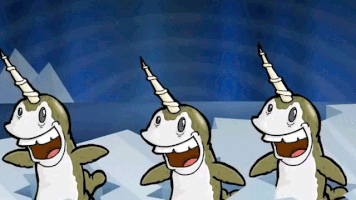 06-10-2016, 05:08,
Pender
Donator

Posts: 41
Threads: 5
Joined: 13-02-2015
RE: Having trouble buying!
Like Henrave said try changing browser.

If that does not work you also can buy on steam create your account and then if you want to upgrade I do believe you can upgrade via Control panel?
Users browsing this thread: 1 Guest(s)