Troubleshooting - PLEASE READ IT FIRST IF YOU HAVE ANY PROBLEM!
FAQ - Frequently asked questions
If you will experience any problems please contact support@gloriavictisgame.com
Join our official TeamSpeak 3 server addres using gloriavictisgame.com as IP address!
Troubleshooting - "Server Under Maintenance" error solution!
Thread Rating:
New Community Discord Server
16-10-2016, 16:10,
(This post was last modified: 16-10-2016, 23:10 by Henrave.)
Henrave
Super Moderator


Posts: 216
Threads: 19
Joined: 14-09-2014
New Community Discord Server
Greetings!
We are happy to tell you that Gloria Victis has a new Community Discord Server! You can join it to connect with other players, get the latest news and you can also get your own Guild voice and text channel!
https://discord.gg/3vKpTu5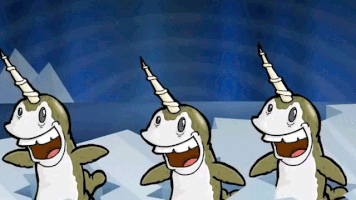 Users browsing this thread: 1 Guest(s)