Troubleshooting - PLEASE READ IT FIRST IF YOU HAVE ANY PROBLEM!
FAQ - Frequently asked questions
If you will experience any problems please contact support@gloriavictisgame.com
Join our official TeamSpeak 3 server addres using gloriavictisgame.com as IP address!
Troubleshooting - "Server Under Maintenance" error solution!
Thread Rating:
04-01-2017, 14:15,
Arroden
Junior Member


Posts: 1
Threads: 1
Joined: 04-01-2017
Hello to All!
Hello! Ciao!

I'm Arroden, i have just downloaded this game. it's look awesome.

I come, with my ex-guild, from Life is Feudal, i hope to see you all in game and spend very good times togheter!

Bye!
04-01-2017, 17:10,
SoilFox
The FOX!

Posts: 321
Threads: 7
Joined: 16-03-2014
RE: Hello to All!
HI, the Fox welcomes you
04-01-2017, 17:37,
Henrave
Super Moderator


Posts: 217
Threads: 19
Joined: 14-09-2014
RE: Hello to All!
Hello and welcome!
Hope you enjoy the game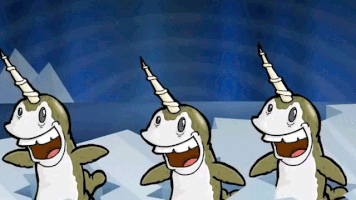 07-01-2017, 21:46,
Defiance_ITA
Moderator & Italian Translator


Posts: 1,337
Threads: 8
Joined: 30-09-2013
RE: Hello to All!
Benvenuto =)
_____________________________________
Me: Oh, you kill them too fast...
Wodin: Here comes the psychopath again
Users browsing this thread: 1 Guest(s)