Troubleshooting - PLEASE READ IT FIRST IF YOU HAVE ANY PROBLEM!
FAQ - Frequently asked questions
If you will experience any problems please contact support@gloriavictisgame.com
Join our official TeamSpeak 3 server addres using gloriavictisgame.com as IP address!
Troubleshooting - "Server Under Maintenance" error solution!
Thread Rating:
Share your adventures – win a game key!
12-07-2017, 22:34,
(This post was last modified: 12-07-2017, 22:39 by Fiore.)
Fiore
Community Manager


Posts: 626
Threads: 14
Joined: 11-03-2015
Share your adventures – win a game key!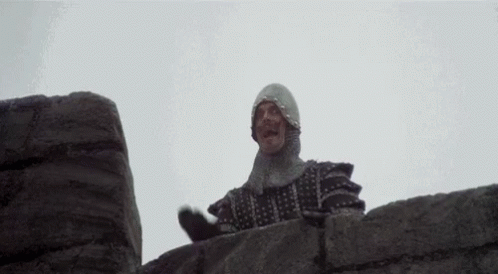 Greetings all travellers and warriors alike!

The journey through the island of Stoneholm holds many great lands to explore, tales of heroic victories & honourable defeats, and even locations with ancient pasts that are long forgotten. During your travels across these lands we welcome you to show us your own stories!
For the rules of this contest and how to submit your gameplay: 
http://steamcommunity.com/app/327070/dis...825923531/
Users browsing this thread: 1 Guest(s)